How do you move forward with RTC security testing?
Our VoIP and WebRTC security training and workshops are aimed to help you make positive changes to your organisation's RTC security posture.
RTC security workshops
and training
Having feature-rich security tools rarely is enough. The know-how to use these tools and techniques to their fullest potential is what leads to significant improvement and results.
It is only by doing, that we can gain new skills. Therefore, we provide RTC security training with plenty of in-depth material and practical exercises.
Meet the Trainers
Your guides in making the most out of your RTC security testing journey.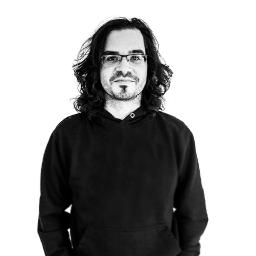 Sandro Gauci
Sandro Gauci
is known as the original developer of
SIPVicious OSS
, the SIP security toolset. He helps develop offensive security tools in the RTC space and provides penetration testing services.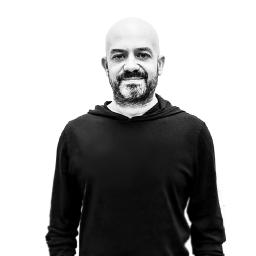 Alfred Farrugia
Alfred Farrugia
is the lead developer of
SIPVicious PRO
, does reverse engineering, fuzzing, DoS simulation and security research.